Peter Gill Case is a co-founder and co-chair of BankFWD, and a sustainable architect and developer living in Providence, RI. He is a trustee of the Rockefeller Family Fund (having served from 2007-2014 as the chairperson) and Rockefeller Philanthropy Advisors. Peter is co-founder of the Equation Campaign, engaged in supporting the climate movement and the just transition to a clean energy economy. Closer to home, Peter is the vice-chair of the RI Energy Efficiency and Resource Management Council. He has an MArch from Rhode Island School of Design, M.Ed from Harvard University and a BA from Brown University in Urban Studies.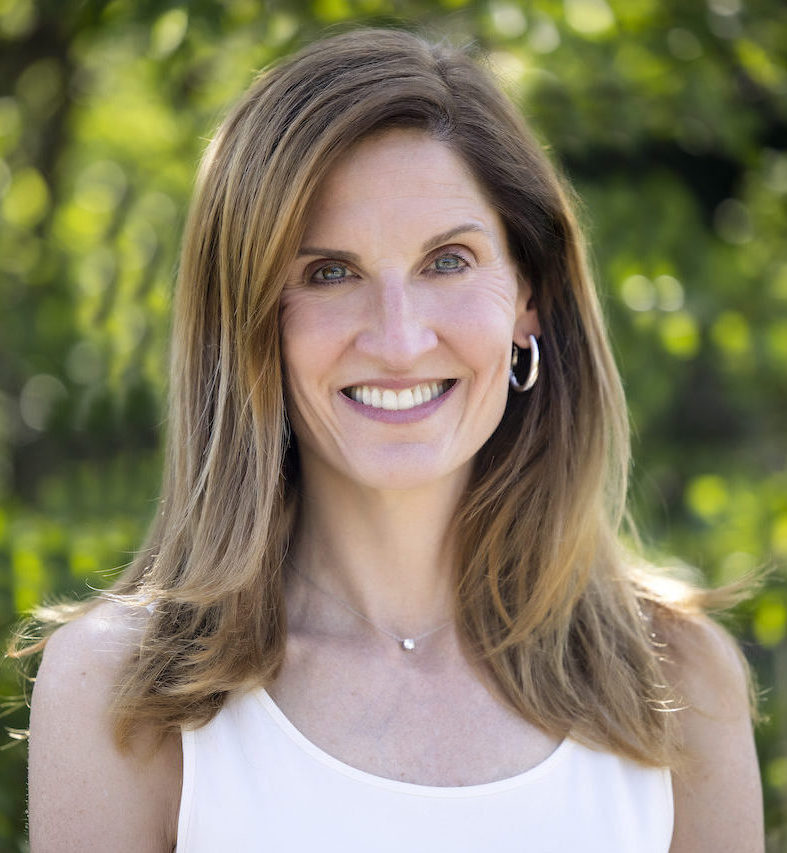 Valerie Rockefeller chairs the Board of Directors of Rockefeller Philanthropy Advisors, a nonprofit philanthropic services organization that helps accelerate philanthropy for a just world. She also co-chairs BankFWD, a network dedicated to persuading banks to phase out financing for fossil fuels and fund clean energy. Her professional background is as a middle school special education teacher for adolescents with learning differences and emotional disabilities. Valerie has a M.Ed. in Special Education from the Bank Street College of Education and a MAT in Social Studies from Teachers College, Columbia University. She majored in International Relations at Stanford University and worked at the U.S. Department of Education during the first Clinton administration. She serves as a trustee on the boards of the Gilder Lehrman Institute of American History, Achievement First, the Asian Cultural Council, the Collaborative for Spirituality in Education, Columbia University's Teachers College, Greenwich Academy, and The Trust for Mutual Understanding. She was a trustee of Spelman College and is a member of the Council on Foreign Relations, the Aspen Institute K12 Climate Action Commission, and the Generosity Commission.
Valerie lives with her daughters Percy and Lucy and son Davis in Old Greenwich, CT.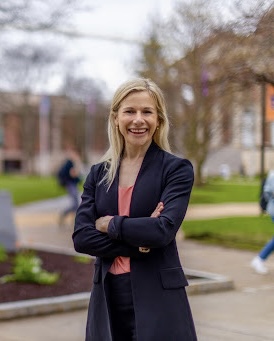 Vanessa Fajans-Turner serves as Founding Principal with Investable Oceans, and an advisor to the City of Ithaca's Green New Deal. She was previously the SDG Financing Director for the UN Sustainable Development Solutions Network, the Associate Director for James Cameron's Avatar Alliance Foundation, and a producer for Seasons 1 and 2 of National Geographic's Emmy Award-winning documentary series, Years of Living Dangerously. She is currently a member of the Council on Foreign Relations and Venture Partners for Hatziememos Libby, as well as a CNN Opinion contributor, siting on the advisory boards of The Resolution Project, William, Jeff and Jennifer Gross Family Foundation, and Amazon Watch. She has an MA from Johns Hopkins-SAIS and a BA from Harvard.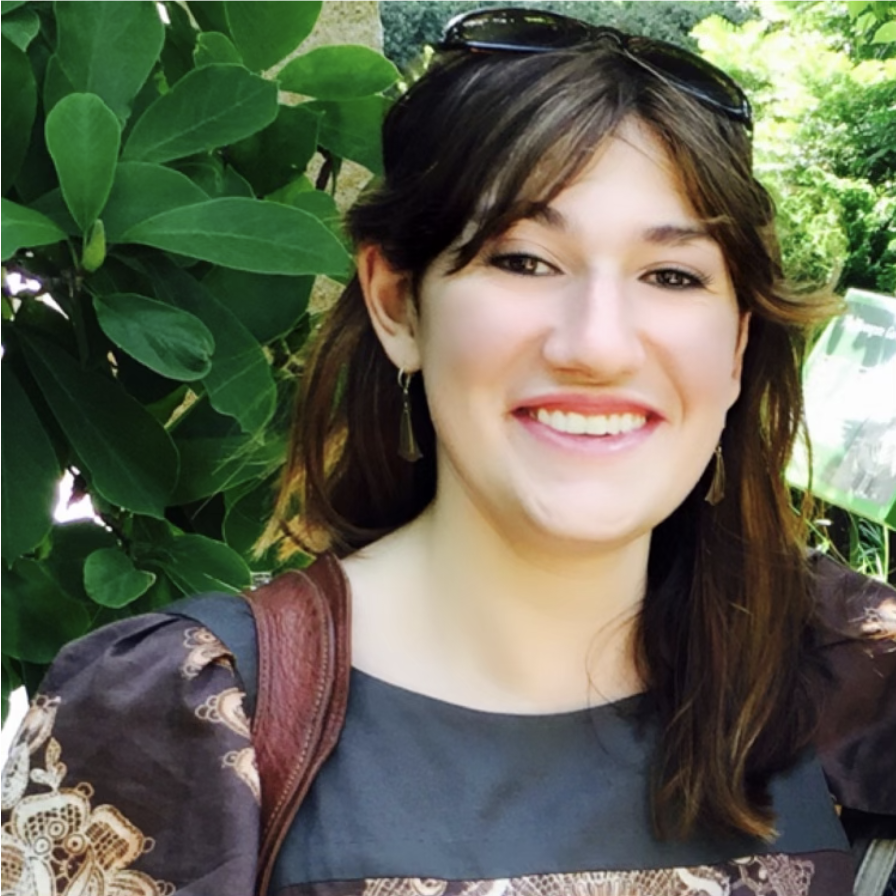 Allison Fajans-Turner is the Managing Director of BankFWD. A career-long climate policy and communications strategist with experience in both global and domestic arenas, she has contributed to pivotal climate research, journalism, coalition-building, and campaigns that now define national and global climate discourse. As the Associate Director of Special Projects and Partners at Climate Nexus, she co-founded and continues to advise America Is All In (formerly We Are Still In), a 4,000+ member, nationwide coalition of political and corporate leaders active in supporting US climate goals. As an Upstate New York native, Allison served on the inaugural community advisory board for the City of Ithaca's Green New Deal, the most accelerated carbon-neutrality plan of any city in the United States. She has an MA from Johns Hopkins-SAIS in International Relations and Economics and a BA from Brown University.


- - - - -



Founding Co-Chair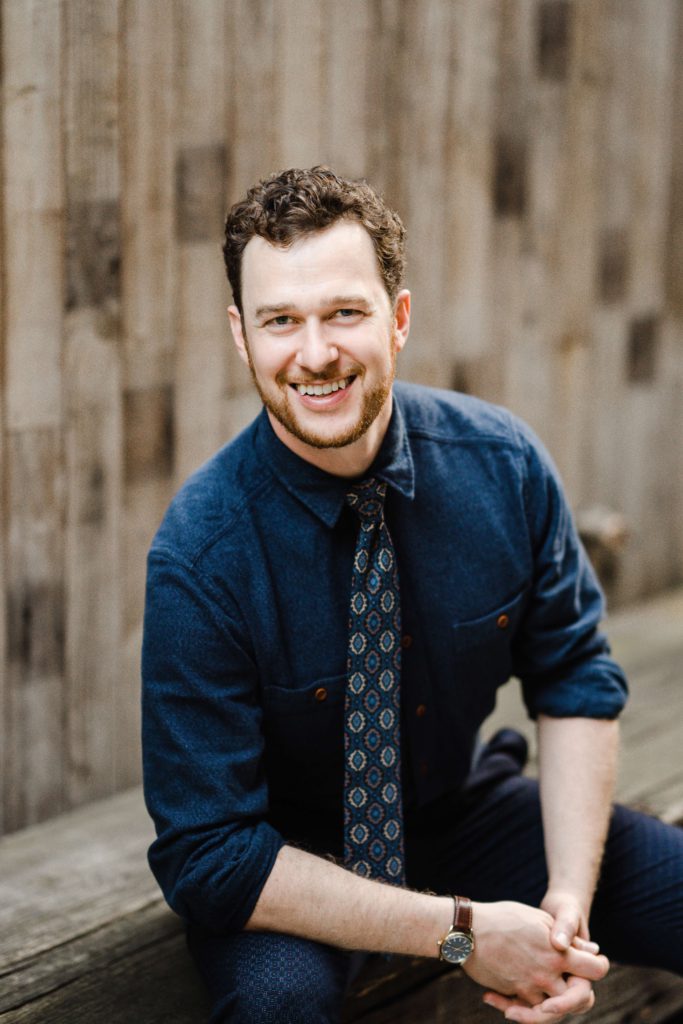 Daniel Growald serves as a founder, investor, and partner to people and organizations working to align the power of capital with the intelligence of nature. He has previously founded startups in the circular economy, digital media, and carbon-negative power finance; worked alongside renowned social entrepreneur Paul Polak to commercialize ventures in safe drinking water and village-scale renewable energy in India; and conducted scientific fieldwork on the intersection of land use, bioenergy, and climate change in Central America. Daniel is a Trustee of the David Rockefeller Fund, a former trustee of the Growald Climate Fund, and a Morris K. Udall Scholar. He graduated magna cum laude from Princeton University with a BA in Ecology and Evolutionary Biology. Daniel served as founding co-chair of BankFWD from its inception in November 2019 through April 2021, when he moved on to pursue the development of climate-centered banking solutions that can effectively serve the needs of high-net-wealth clients and increase the incentives for progress among the existing major banks.