Peter Gill Case is a sustainable architect and developer living in Providence, RI. Peter is a trustee of the Rockefeller Family Fund (having served from 2007-2014 as the chairperson). Peter is co-founder of the Equation Campaign, engaged in supporting the climate movement and the just transition to a clean energy economy. Closer to home, Peter is the vice-chair of the RI Energy Efficiency and Resource Management Council. He has an MArch from Rhode Island School of Design, M.Ed from Harvard University and a BA from Brown University in Urban Studies.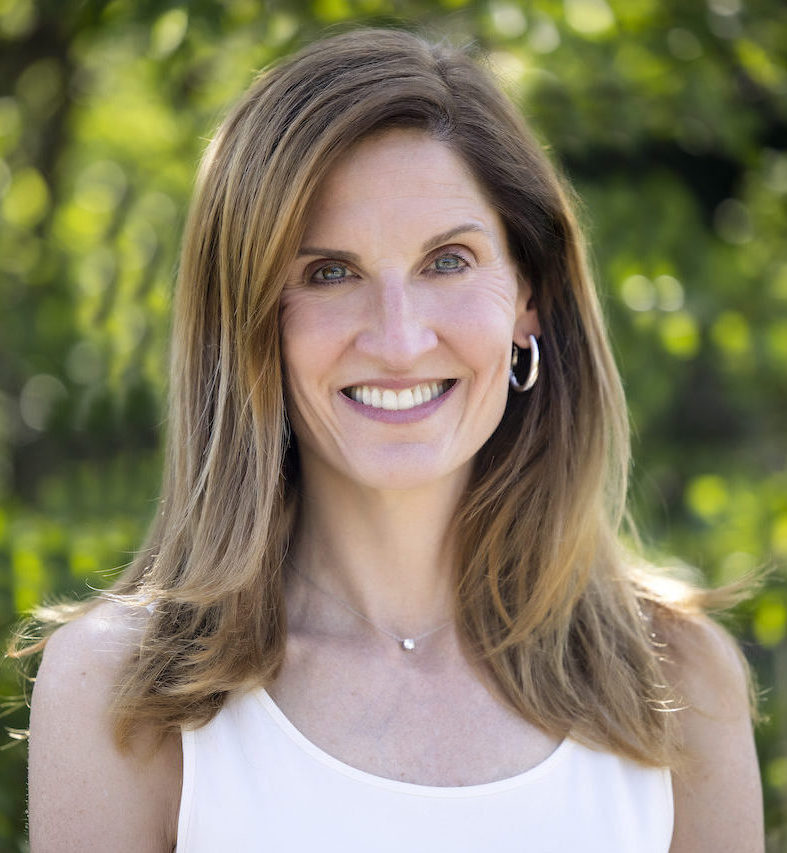 Valerie Rockefeller chairs the board of the Rockefeller Brothers Fund. Her professional background is as a middle school special education teacher for adolescents with learning differences and emotional disabilities. Valerie graduated from Stanford University, Columbia University Teachers College, and the Bank Street College of Education. She worked at the U.S. Department of Education and is a trustee of Achievement First, the Asian Cultural Council, Columbia University Teachers College, D.C. Preparatory Academy, Greenwich Academy, the Gilder Lehrman Institute of American History, and Rockefeller Philanthropy Advisors. She was a trustee of Spelman College, and is a member of the Council on Foreign Relations.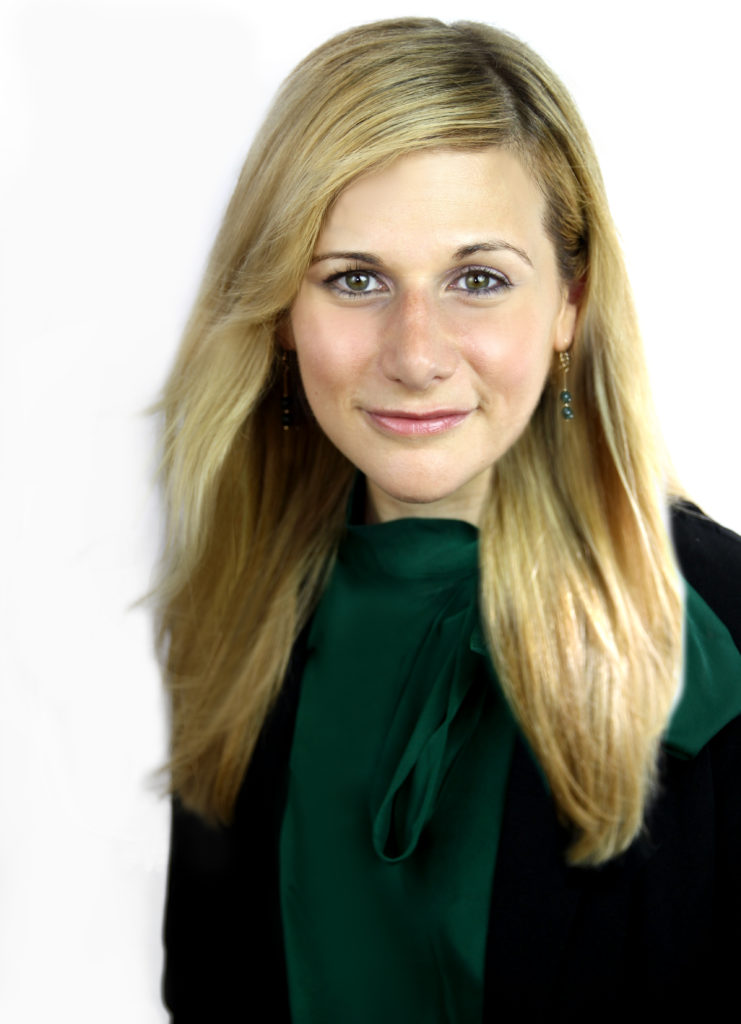 Vanessa Fajans-Turner has a 15-year track record in the field of sustainable development with a focus on climate and environmental programming. She has previously worked as the Managing Director for SDG Financing for the UN Sustainable Development Solutions Network, the Associate Director of the Avatar Alliance Foundation, and in the documentary space as a producer for Seasons 1 and 2 of National Geographic's Emmy Award-winning documentary series, Years of Living Dangerously. She is currently a fellow with the VC firm Yard Ventures, an advisor to Investable Oceans, and a Term Member of the Council on Foreign Relations. She has an MA in International Relations and Economics from Johns Hopkins-SAIS and a BA from Harvard.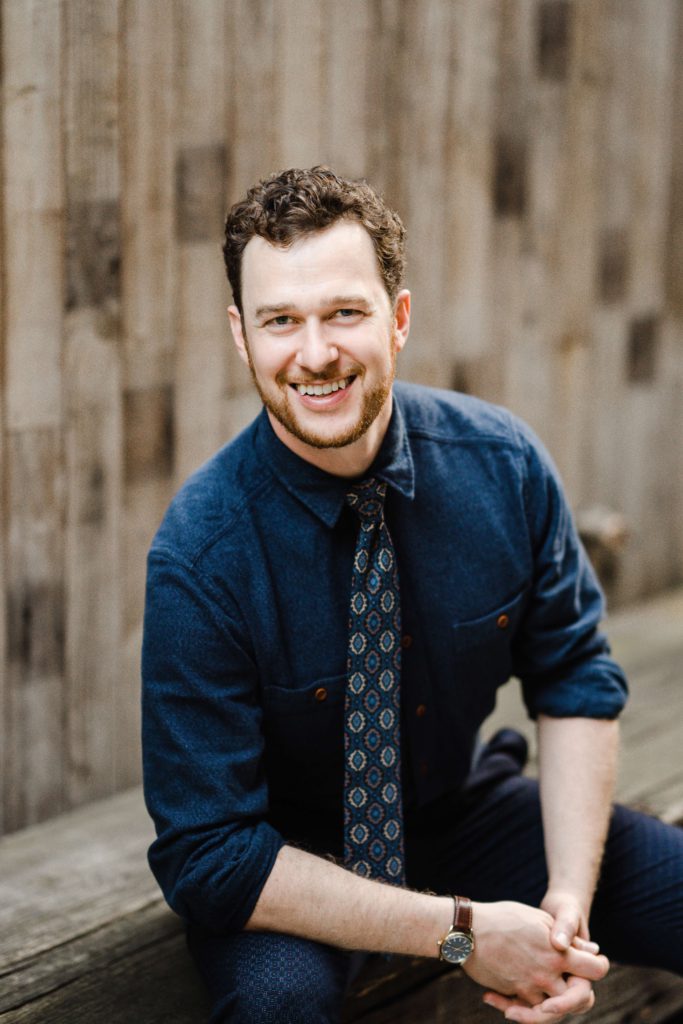 Daniel Growald serves as a founder, investor, and partner to people and organizations working to align the power of capital with the intelligence of nature. He has previously founded startups in the circular economy, digital media, and carbon-negative power finance; worked alongside renowned social entrepreneur Paul Polak to commercialize ventures in safe drinking water and village-scale renewable energy in India; and conducted scientific fieldwork on the intersection of land use, bioenergy, and climate change in Central America. Daniel is a Trustee of the David Rockefeller Fund, a former trustee of the Growald Climate Fund, and a Morris K. Udall Scholar. He graduated magna cum laude from Princeton University with a BA in Ecology and Evolutionary Biology. Daniel served as founding co-chair of BankFWD from its inception in November 2019 through April 2021, when he moved on to pursue the development of climate-centered banking solutions that can effectively serve the needs of high-net-wealth clients and increase the incentives for progress among the existing major banks.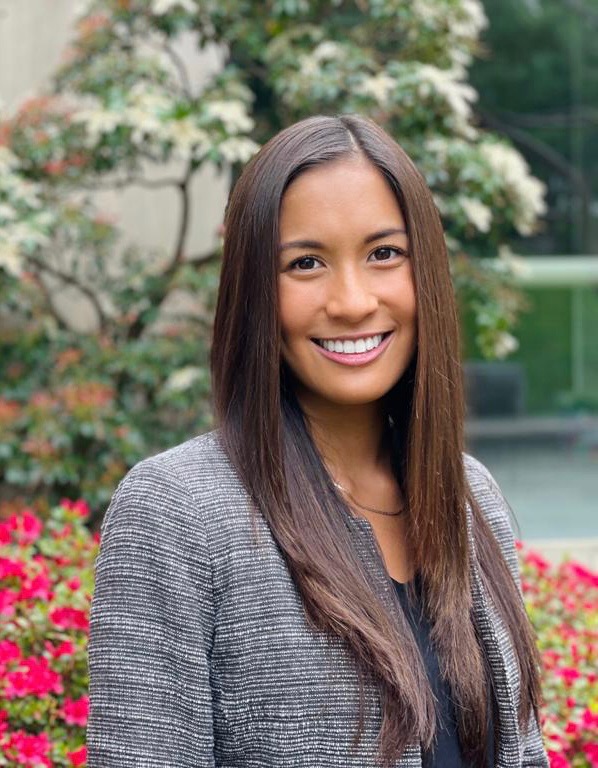 Kwan Graw is the Associate Director of BankFWD. Prior to this, she worked for Bank of America on the Mortgage Backed Securities trading desk. There, she experienced the disconnect between the actions of the world's largest banks to address climate change and the reality of what science tells us is needed to avoid the most catastrophic effects of climate change. She aims to bridge this divide in her work with BankFWD. Kwan is a graduate of Penn State with a degree in finance and economics.